WORKING WITH YOU TO GET THE MOST OUT OF YOUR MEMBERSHIP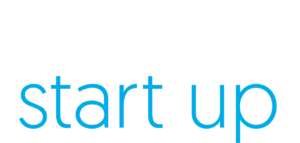 WE WILL:
• Get you started with a programme tailored towards you and your lifestyle.
• Recommend classes, which complement your training and goals.
• Take you through how to use SwimTag and make use of our Swim Training Programmes.
• Measure your overall health with Body Tracker.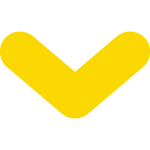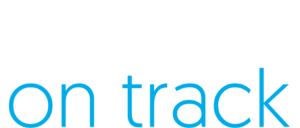 THESE SESSIONS ARE A PROGRAMME REVIEW DESIGNED TO HELP KEEP YOU ON-TRACK.
WE WILL:
• Look at your progress to date
• Measure your overall health with Body Tracker (optional)
• Adjust or provide you with a new tailored programme in line with your lifestyle goals.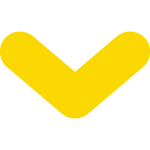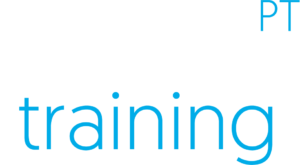 ALL ACTIVE P.T. INSTRUCTORS ARE FULLY QUALIFIED.
These high quality 1-1 and small group tailored training sessions, will motivate, and help you to challenge yourself and progress faster.  Under the guidance of our instructors, you will learn correct technique and form.  Lifestyle PT caters for all levels of fitness.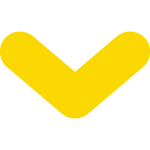 WE'RE HERE TO HELP
Everyone's goals and starting point is different when it comes to health, wellbeing, and fitness. Our Fitness Staff are always on hand to discuss your fitness requirements and to find what works for you.  Please feel free to chat with a member of our team when visiting the Gym.