The workout that fits you
Get fit and healthy 25 minutes at a time
For a quick and effective workout choose

WHAT IS IT?
BIOCIRCUIT is a short tailored workout, with a BIG difference. The electronic equipment adapts to your body and guides you as you exercise; it is like having your own personal trainer in the room. As you progress, the smart technology behind BIOCIRCUIT adapts with you.
NO NEED

for manual equipment adjustments

NO

Chance for mistakes – your training is always guided

ONGOING

Tailored Training

SAFE

workout

IT IS QUICK

- Complete two short circuits in 25 minutes!
Watch how you progress on your Phone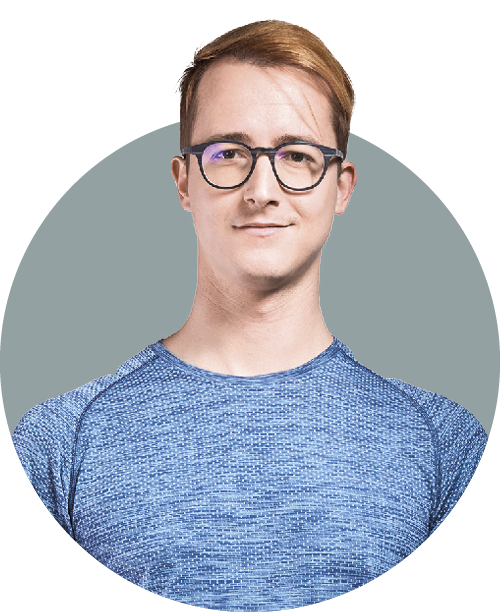 START
MOVING
Boost your energy and mood with increased muscle strength and improved posture.>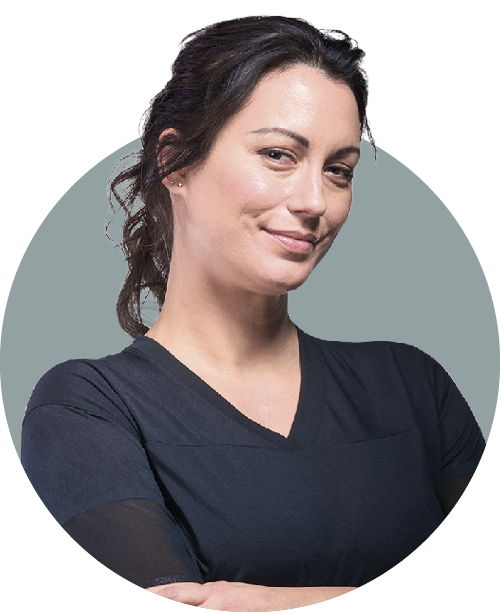 FEEL
GREAT
Raise your metabolic rate for a slimmer shape by burning more calories and increasing muscle strength.>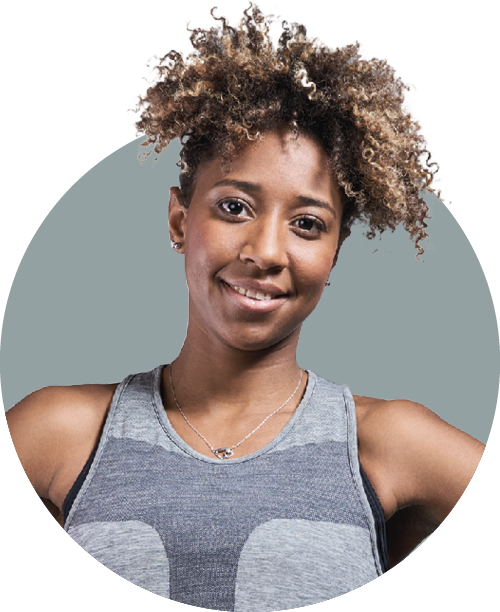 TONE YOUR
BODY
Look and feel great by improving muscle balance and harmony, toning postural muscle tone and increasing joint flexibility.>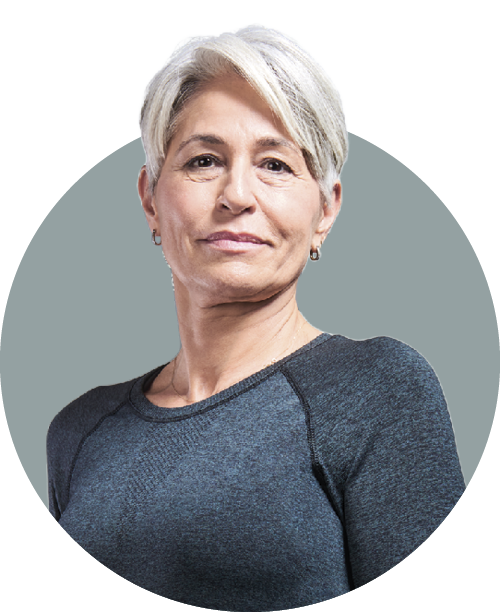 STAY FIT AND HEALTHY
Enhance your quality of life with a safe strength training program that is beneficial to your body energy, skeletal system and mood.>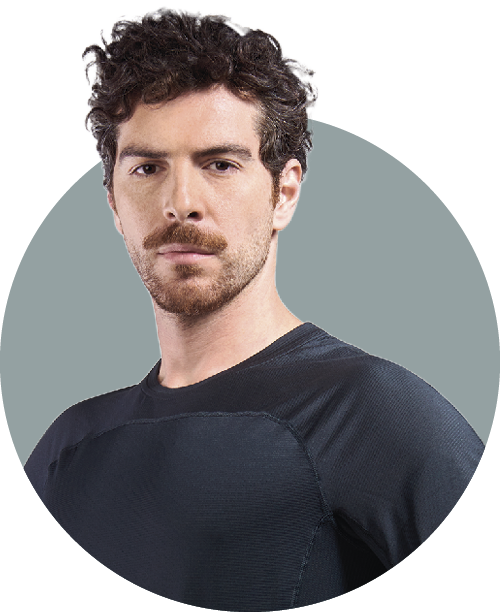 BOOST
PERFORMANCE
Increase athletic performance, improve muscle power, and ignite your competitive spirit with high intensity training.>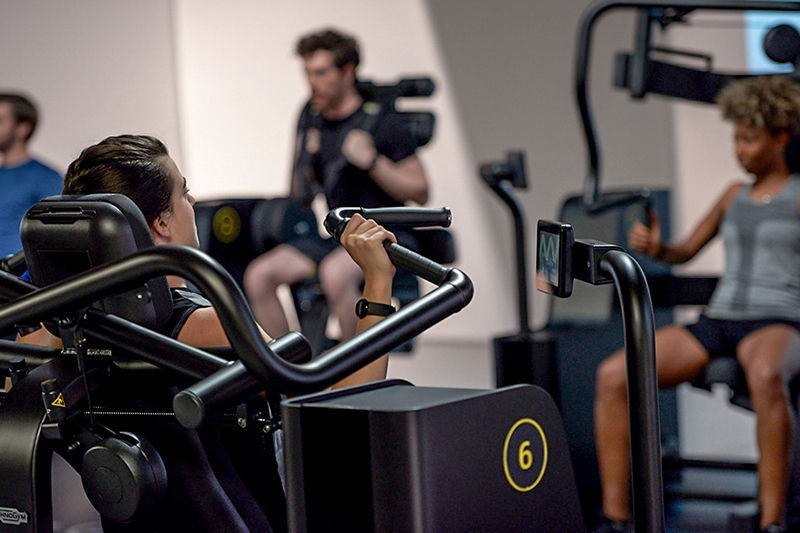 WHO IS IT FOR?
Anyone wanting to get active or become more physically active.
For those who struggle to find time to exercise.
Anyone needing that extra bit of motivation.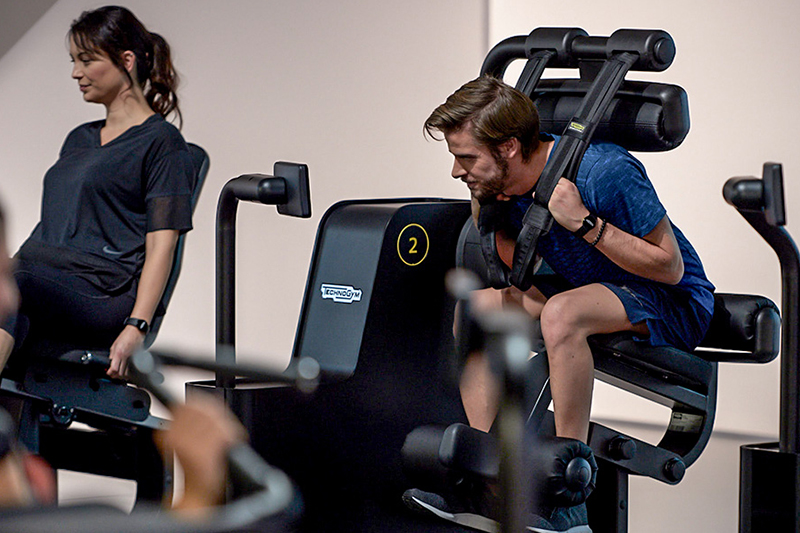 THE BENEFITS:
Working out using BIOCIRCUIT offers a wide range of mental as well as physical benefits including:
Boost in energy and mood
Improvement in strength and posture
Healthy weight management
Muscle tone and increased joint flexibility
Improved overall health and wellbeing
Quick and effective, your workout is always there for you and ready when you are.
BIOCIRCUIT FREE TRIAL
Just complete the form below and a member of our team will call you to arrange a suitable date and time for your FREE trial.
START MOVING, FEEL GREAT, TONE YOUR BODY, STAY FIT & HEALTHY, BOOST PERFORMANCE
…Because one size simply doesn't fit all