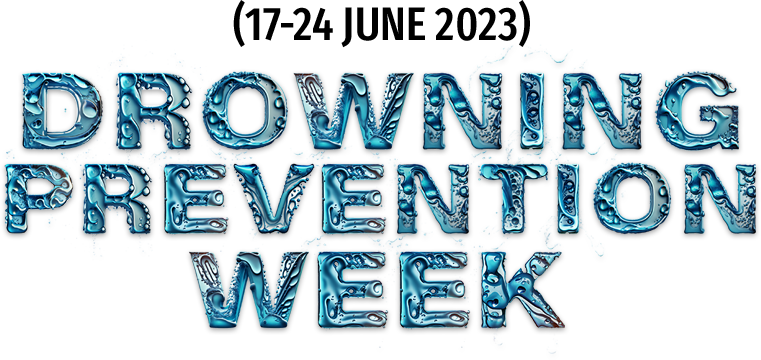 Did you know that...
55% of parents surveyed lack confidence in their child's ability to handle open water emergencies. Are you confident in water safety and swimming skills?
Learn to swim sessions
- FOR ADULTS AND CHILDREN -
We agree with the Royal Life Saving Society (RLSS UK) that water safety information should be accessible to all, and that's why we're supporting Drowning Prevention Week this year by incorporating water safety information into all our swimming lesson sessions.
Make sure your child has vital water safety skills by booking your child onto our swimming lesson programme.
– Our Learn to Swim programme follows Swim England's world-leading syllabus –
– Swimstar customers benefit from FREE unlimited public swimming –
– Our swimming lessons are for all ages and meet a high and consistent standard –
Become a rookie lifeguard
- AIMED AT CHILDREN AGED 8 – 12 YEARS -
Our brilliant Rookie Lifeguard sessions offer a fantastic way to gain self-rescue, lifesaving and survival skills whilst having fun!
The programme begins with Stage 1 Swim England Bronze Award and progresses to Stage 3 Gold Award.
– Participate in a wide range of exciting and rewarding activities –
– Learn new skills which you could use to save someone's life –
– Use your skills to enter fun lifeguard competitions –
– Make new friends and be a part of the team –
Rookie Lifeguards are taught by RLSS UK approved instructors at Bradley, Kingswood and Thornbury Active Lifestyle Centres.