Meeting Room & Venue Hire Bristol
Looking for a venue? Look no further...
Do you need to hold a meeting away from the office, hire a venue for a sporting event, or require a complex to run a large exhibition or conference? Then look no further.
Here's what we offer
13 meeting rooms, 4 large sports halls, and 1 large Conference Centre
Capacity from 2 – 1,800
Flexible pricing with hourly, half-day and full-day rates
In-house catering
Meeting room equipment
Free Wi-Fi
Free parking facilities
All our Centres are close to major transport links, road and rail
Thornbury Leisure Centre
Alveston Hill, Thornbury, South Gloucestershire, BS35 3JB
Thornbury Active Lifestyle Centre is located about 12 miles north of Bristol. The nearby A38 provides a main route to Bristol and Gloucester. The town is located midway between junctions 14 and 15 of the M5 Motorway with quick, easy access to the M4/M5 interchange.
Bradley Stoke Leisure Centre
Fiddlers Wood Lane, Bradley Stoke, South Gloucestershire, BS32 9BS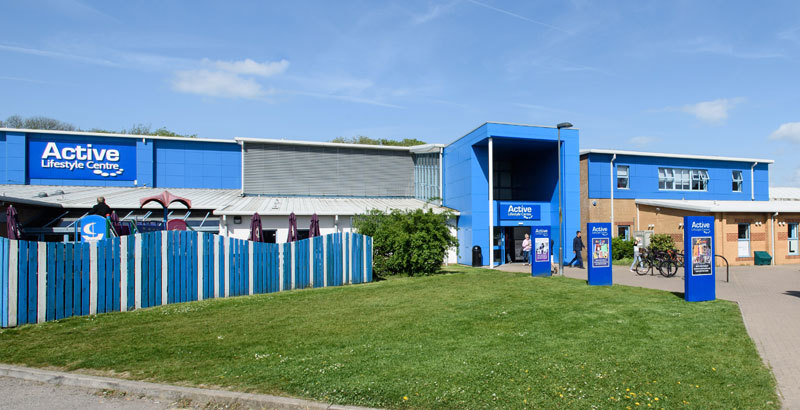 Bradley Stoke Active Lifestyle Centre is situated to the north of Bristol close to the Willowbrook Shopping Centre and is bordered by three motorways; the M5 Motorway to the north, the M4 Motorway to the east and the M32 Motorway to the south. Parkway Railway Station is also nearby taking just 10 minutes by car.
Yate Leisure Centre
Kennedy Way, Yate, South Gloucestershire, BS37 4DQ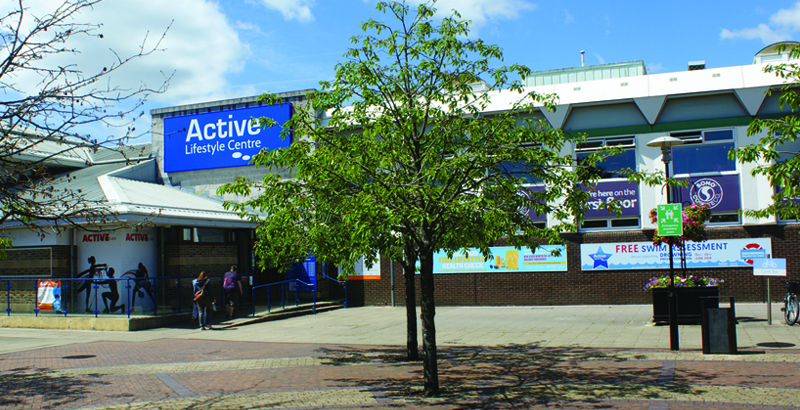 Yate Active Lifestyle Centre is located 11 miles north east of Bristol. A couple of miles to the south of Yate is the M4, which serves Yate from junctions 18 and 19. Yate also has a railway station nearby taking just 10 minutes by car.
Kingswood Leisure Centre
Church Road, Staple Hill, South Gloucestershire, BS16 4RH
Kingswood Active Lifestyle Centre is based in South Gloucestershire on the eastern border of Bristol City. The suburb is situated 3.4 miles east-northeast of Bristol City Centre.