Join today and Keep It Real with us!
Get a FREE gift* when you sign up to an Active Lifestyle Centre Membership and enjoy access to:
Unlimited gym, swim and classes
Support & guidance from our fully qualified instructors
Access to 5 Centres across South Gloucestershire
*Limited availability while stocks last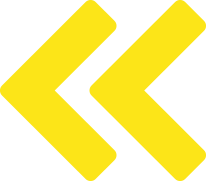 WE HAVE A
REAL VISION
Our mission "Inspiring Active Lifestyles" is at the very heart of our Centres. We want to inspire everyone to lead a healthy and active lifestyle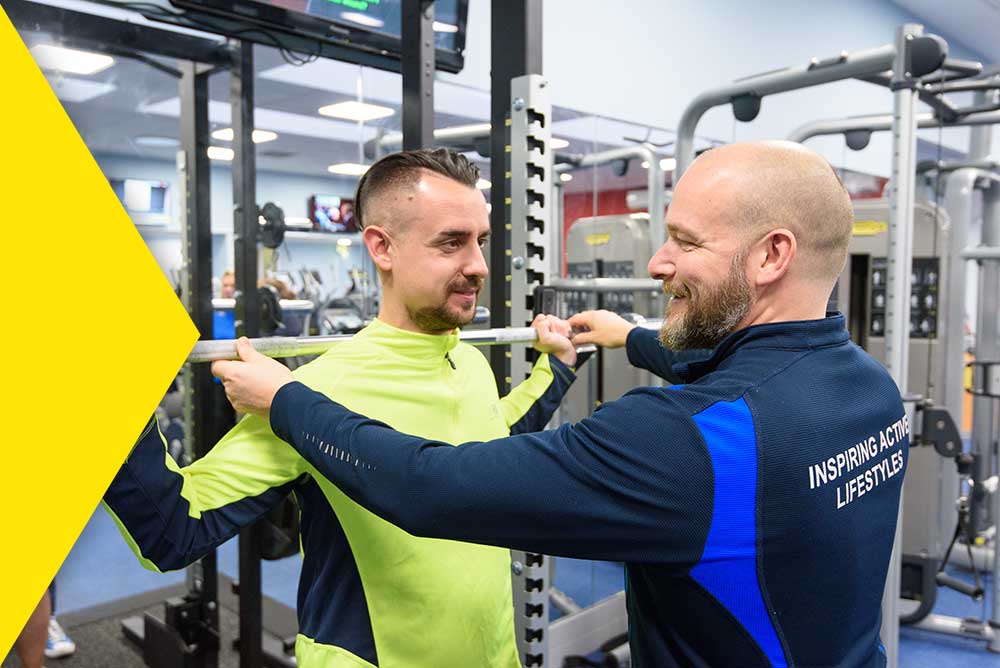 WE CAN HELP YOU MAKE
REAL CHANGE
We want to help you to be the best that you can be, by offering lifestyle choices and lifestyle advice, all tailored to help you achieve your lifestyle goals.
WE GET
REAL RESULTS
"We chose Active because of accessibility, its friendly supportive environment, and great facilities. We wanted to get a lot fitter, and fully embrace in a healthier lifestyle. As a family, since using Active, we have a combined weight loss of 17 stone 3 pounds (241 pounds) (110 kilos)."
The Rothwell Family, Bradley Stoke
INTERESTED TO FIND OUT MORE?