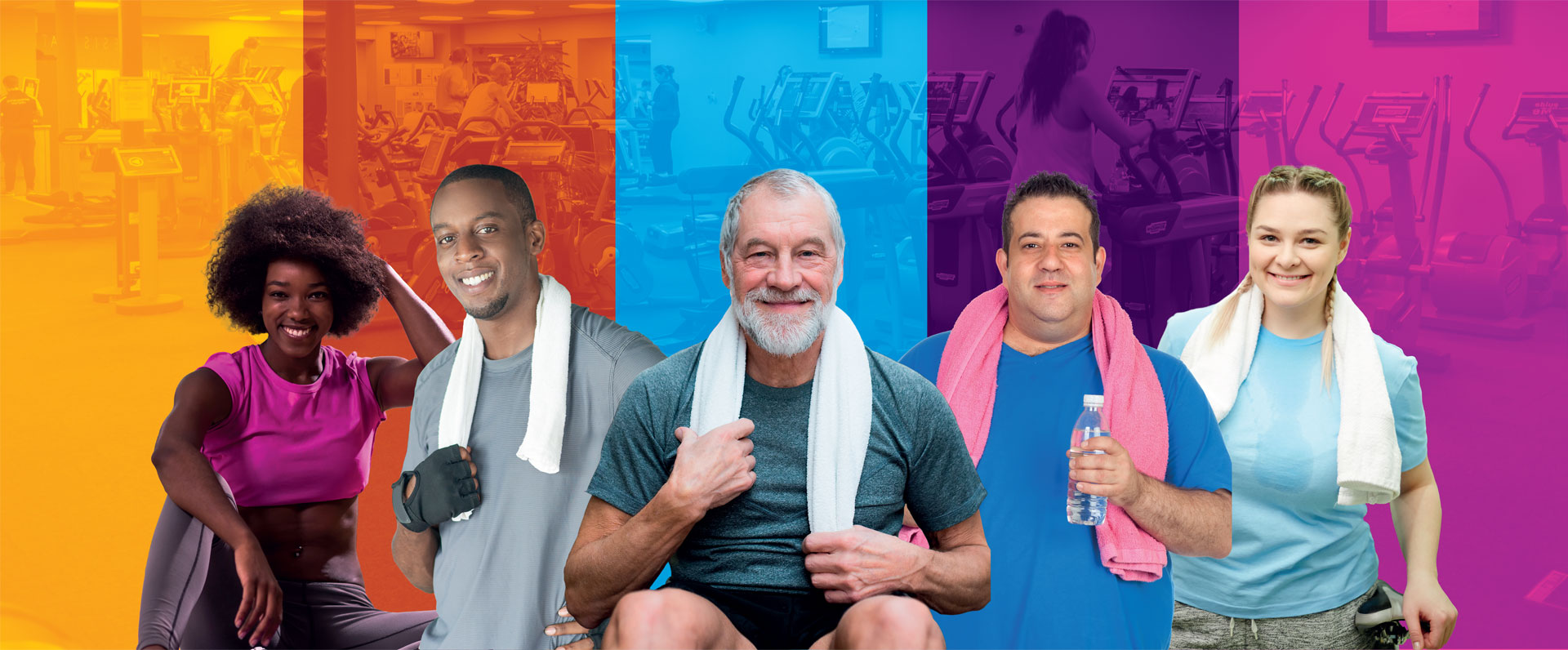 Results? Variety? Less stress? Health?
Whatever your reason, start your fitness journey today and let us help you to lead a happy and healthy lifestyle.
Take part in our FREE Active Lifestyle Health Check at one of our five centres, and find out more about yourself. You'll spend quality time with a fitness expert who will take you through your results, and will be able to advise you on how to achieve your wellbeing and fitness goals.
Whether you're looking to lose weight, build strength or feel great for a holiday, now is the time to get started!
Fill in your details below to book your
FREE
health check now or call
0300 333 0300
to speak to a member of our team.