Returning to Swimming Lessons
---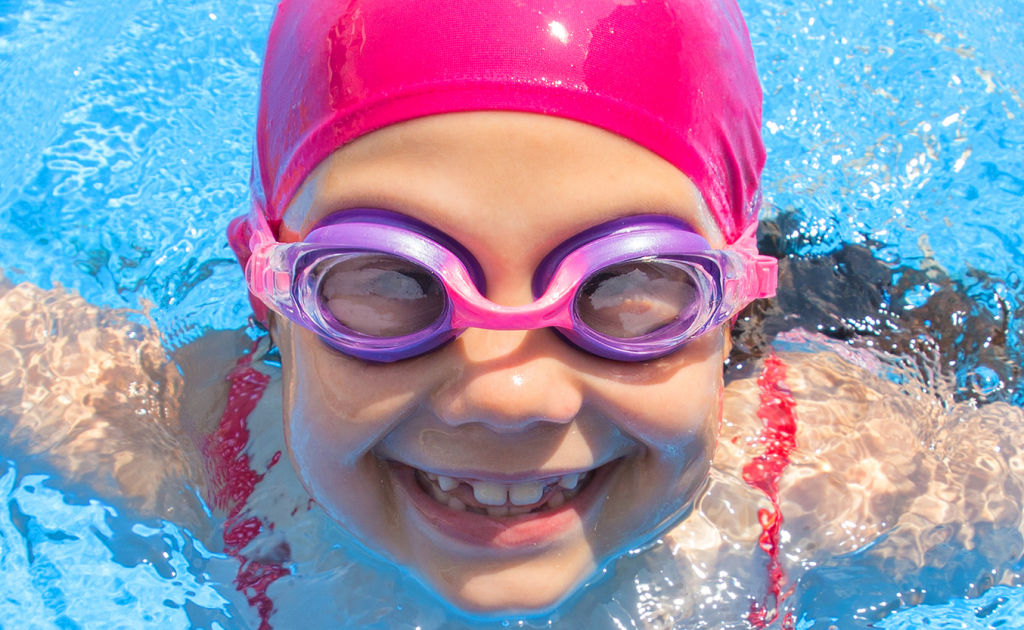 Dear Parent/Guardian,
We've been eagerly preparing to welcome our young swimmers back to our Swim England Learn to Swim Programme.
On this web page you will find details about your child's lesson, payments, and Covid-19 adaptations for lessons.
Due to Covid-19 restrictions, we have had to change our pool programmes in order to comply with new Swim England (UK Active, Public Health England and Sport England) Operating Guidelines.  The new guidelines stipulate requirements for safe social distancing and enhanced hygiene regimes.
This means that we have had to reduce the number of places available on our Swimming Lessons and re-programme our pools.
You will have received a text confirming your child's place. (We have endeavored to try and keep to the same day and time where possible or have moved your child up where applicable).
All Swimming Lessons will recommence on and week commencing Monday 7th September.
We hope this day and time works for you.  However should you find that it doesn't, please contact the Aquatics Manager at your Active Lifestyle Centre by completing our online form here.  Please bear in mind that unfortunately, due to reduced class numbers, for some families we are unable to offer their child a place.
PAYMENTS 
DFC our Debit Finance Management Company will be in contact with you over the coming days with regards to reactivating your Swimming Direct Debit.  Please look out for their email or letter.
We hate to lose anybody, but should you be in a position whereby you no longer want your child to take part in Swimming Lessons, please complete our online cancellation form here.  
TRACK AND TRACE
We fully support NHS Track & Trace. We will contact the primary adult who is also the payee linked with your child's account should an outbreak occur. Should you need to add an additional person or update your contact details please complete our online form here.  
"Developing confident and competent swimmers through fun and enjoyment"
We have all been missing the water; we're really looking forward to being able to teach your child again.  Like many other activities swimming has had to adapt to new Covid-19 regulations.   Please follow these rules and guidelines:
Only one parent/guardian to accompany your child/children on your visit.

Please come 'beach ready' in swimming costumes, goggles and hats in order to minimise time spent in the changing rooms.  (You can bring your own swimming equipment should you wish to).

Please keep your child's belongings with you whilst your child is swimming.

The pool layout will be different. All teachers will teach from poolside. Your child will be shown which zone to stand and wait in.

All parents/guardians must stay on site for the duration of the lesson. Where social distancing allows, you can wait in the spectator area. (Priority in the spectating area will be given to the parent/guardian of children under 8). Should no space be available, you must wait in an alternative area within the Centre or just outside at the front of the building, where you can be contacted in the event of an emergency evacuation.

After the lesson finishes, follow the one way system. Parents/Guardians should meet their child/children in the changing room to get towel dry and changed.  Please minimise time spent in the changing rooms.

Showers will not be available.
Initially Swim Teachers will spend time getting the children used to the changes and putting them at ease, so that they can focus on having fun and learning to swim.
We hope this email answers a lot of your questions and we look forward to seeing you on poolside.
Active Aquatics Team