Challenges
At Bradley Stoke Active Lifestyle Centre
Fancy a challenge?
Join any of these fun challenges and upon completion, you'll also be automatically entered into our prize draws!
To enter just login to your MyWellness App account, select 'Challenges' from the top bar, and select 'Join Challenge'. (You can also enter from the gym log-in station, select 'Suggested Challenges' and just click to join).
In need of a Free MyWellness account? Find out more and how to sign up here.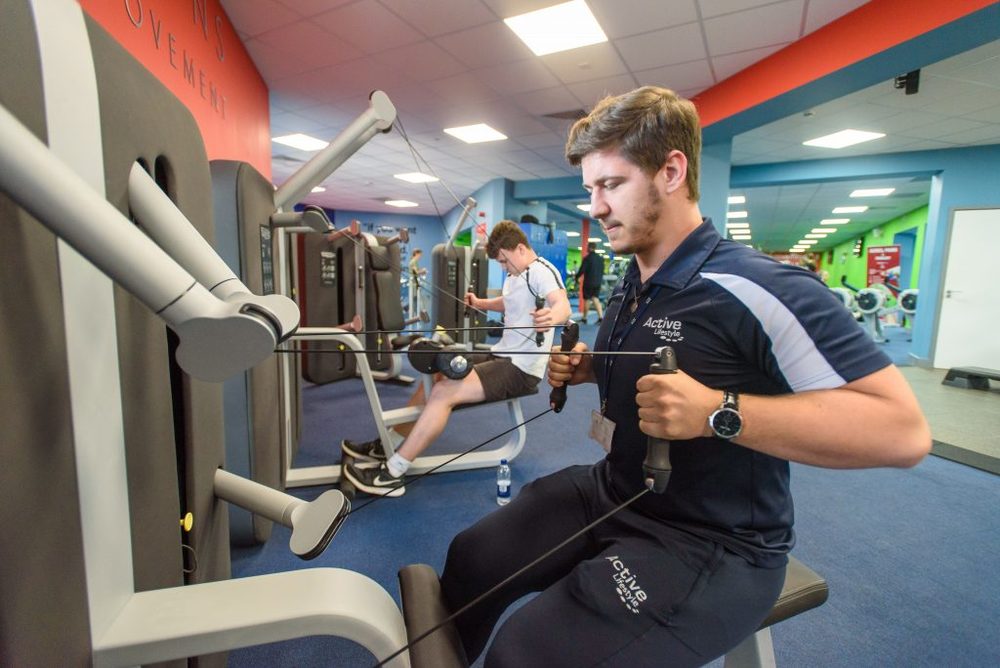 Make A MOVE Challenge 2018
Join our team to help us take part and try to win Make a Move 2018. The winner is the team who totals the highest number of moves. To sign up to this challenge please log into your Technogym MyWellness account. {{ vc_btn: title=LOG+INTO+MYWELLNESS+ACCOUNT&style=flat&shape=square&color=danger&size=lg&align=center&button_block=true&link=url%3Ahttps%253A%252F%252Fwww.mywellness.com%252F%7C%7Ctarget%3A%2520_blank%7C }}
We use cookies on our website to give you the most relevant experience by remembering your preferences and repeat visits. By clicking "Accept All", you consent to the use of ALL the cookies. However, you may visit "Cookie Settings" to provide a controlled consent.
Privacy Overview
This website uses cookies to improve your experience while you navigate through the website. Out of these, the cookies that are categorized as necessary are stored on your browser as they are essential for the working of basic functionalities of the website. We also use third-party cookies that help us analyze and understand how you use this website. These cookies will be stored in your browser only with your consent. You also have the option to opt-out of these cookies. But opting out of some of these cookies may affect your browsing experience.