PRICE FOR LIFE
Our business is a registered not-for-profit charity.  We generate our income through our Centres, most of which comes from our memberships.  As a charitable trust, all profits are reinvested back into your local Active Lifestyle Centres, to maintain and improve our facilities and services.
If you are able to give us your continued support by opting to continue your membership subscription during these difficult times, we would be incredibly grateful. As a massive thank you, if you can support us, you will receive a Price for Life at your current rate.
Please complete this form and a member of our team will be in contact.
Thank you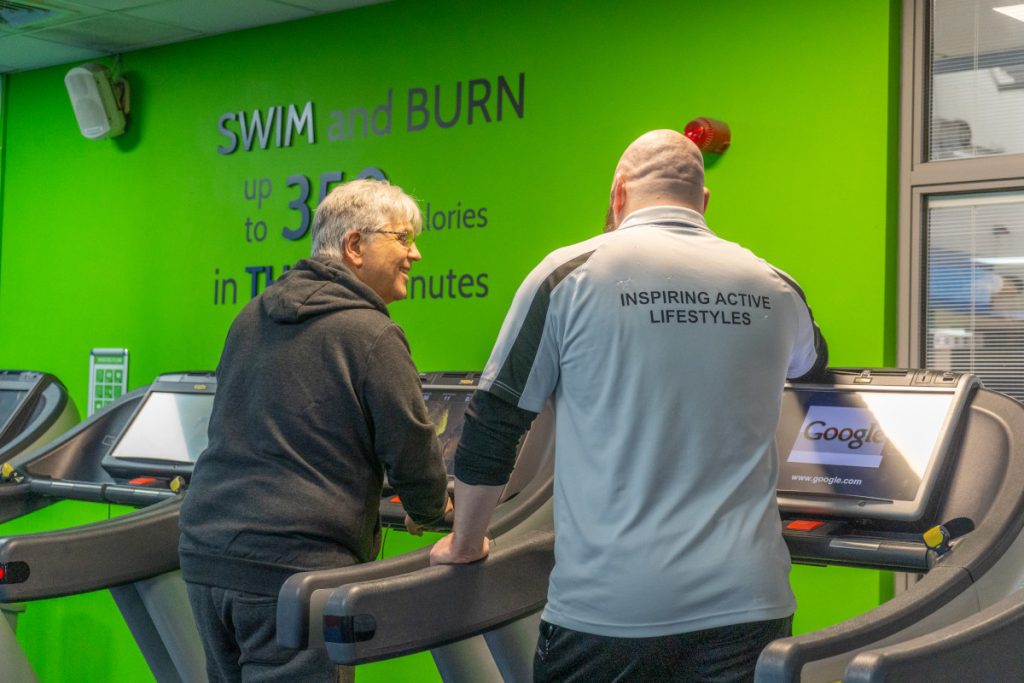 Error: Contact form not found.
Price for Life FAQ's
There are very few terms and conditions related to this, but to reassure you the following points cover the small number of questions we have received:
The Price for Life membership is reserved for customers who already have a Lifestyle Membership.
A future break in your membership, e.g. If you cancel the membership and re-join in the future, would result in you re-joining at the current rate. For the price for life to apply, your membership needs to remain continuous after re-activating.
When your membership is re-activated during the closure period, it will be reactivated at the same price as you were paying before it was frozen. There is no increase or administrative charge applied.
If you are a Junior Member, the Price for Life applies until you turn 18 years old, at which point the standard membership price applies.
If you are an annual member, who would like to take up our Price for Life offer, we will apply the same offer to your membership in exchange for the number of months missed over the closure period.